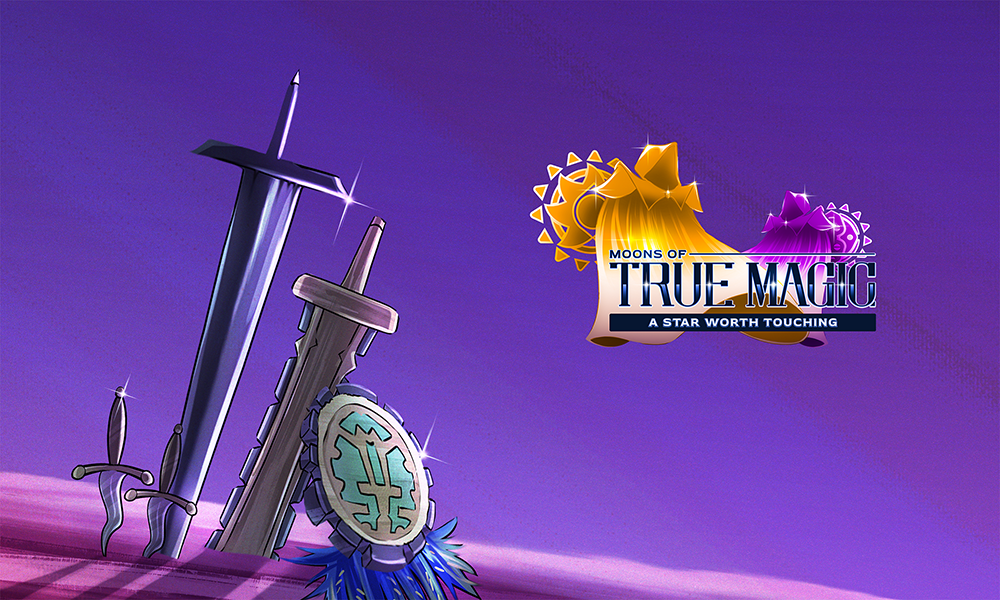 Moons of True Magic - ASWT
A downloadable Awesome Game

MOTM is a classic JRPG, heavy focused on story line, puzzle and combat. The game has been influenced by many, many RPG´s but you will also find a lot of originality in regards of story and concept design.


This mini episode will serve as a pre prologue for Episode 0 - "Foreign Swords" and will be the submission for the "RPG MAKER MZ Touch the Stars" GameJam.
Comments
Log in with itch.io to leave a comment.
Amazing stuff guys! Great work and proud to be the composer for this!
We have said this over and over, we are really happy to have somebody as talented as you on board!